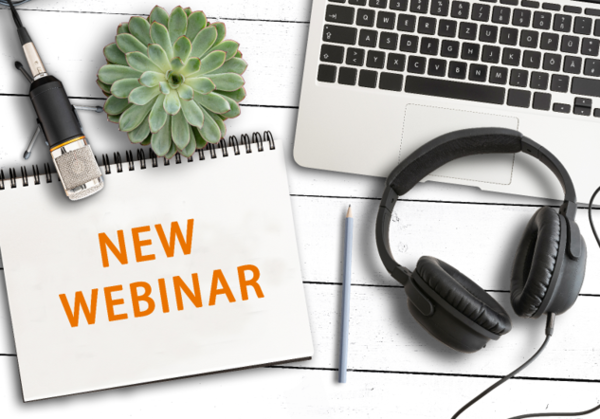 Upcoming Live Demonstration
Product Development Processes (PDP) with Stages: Start Your Transformation Journey
What you will learn:

Importance of harmonized processes across all product development disciplines
Example of a model-based PDP in Stages – and its benefits
How a PDP could look like in your organization
Duration: 1 hour
Location: Online
WHITEPAPER: ORCHESTRATING AUTOMOTIVE PRODUCT DEVELOPMENT AND OPERATIONS
A Product Development Process model helps explain the dependences of all systems and people within the enterprise. It serves as a base to start modeling a department's work (their silo) in detail, and to engage department members in process improvements. As benefits become obvious it encourages other departments to model the details of their processes, quickly identifying opportunities for the efficiency benefits.
我们的解决方案
WHITE PAPER: Safer Deployment of Automotive Innovations
This paper discusses how current industry challenges interconnect and have a common denominator: the processes used to manage the products across their life cycles.
Product development process baseline
Automakers are delivering faster innovation
Ensuring compliance while innovating
Safety standards need visible compliance
Managing overlapping, conflicting standards